2022 Disaster Relief Loan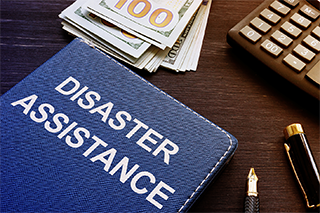 Are you an MVFCU Member who sustained damage to your property during the recent wind storm?
We are offering a reduced rate loan to help relieve some of the burden!
For a limited time only January 10 thru February 10, 2022
Must be a MVFCU member on or before January 10, 2022
To qualify you must live in one of the five disaster areas:
1. Matanuska Susitna Borough
2. Fairbanks Northstar Borough to include Nenana
3. Copper River Regional Educational Attendance Area
4. Denali Borough


5. Delta Greely Regional Educational Attendance Area

Can borrow up to $10,000.00
Up to 60 months to repay the loan
4.99% APR* for all qualified borrowers
First payment can be delayed up to 60 days
Borrowers may be outside the normal two times monthly gross
Borrower must meet the Debt To Income and underwriting guidelines with credit worthiness
*APR = Annual percentage rate. Payments will be $18.87 per $1,000 borrowed on a 60-month loan at 4.99% APR.
---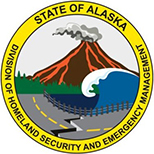 Please also check the State of Alaska assistance program.
The link in the button below takes you to a Military/VA page but it has the clearest information and directions.