Owner-Builder Residential Construction Loans*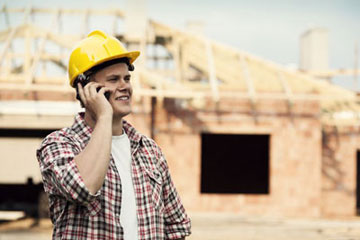 MVFCU members are able to apply for a construction loan as an owner-builder. The owner-builder will personally manage or significantly participate in the construction of their new home.
The paperwork we supply helps to keep the owner-builder organized and makes it easier for them to gather the required documentation and knowledge to engage in the construction process.
Members must demonstrate the ability to manage a construction project, or may be required to have a knowledgeable industry professional look over their shoulder. Members are encouraged to have a strong equity position in the project up front and sufficient reserves for allowances for cost and time over-runs.
Rates, terms and fees will vary depending on your individual circumstances of the project. Consultation with a Residential Loan Officer or Construction Loan Officer is recommended.
*Owner-Builder Residential Construction Loans are currently available in Alaska only.
NMLS#418470