MV Mobile
Access your money anytime, anywhere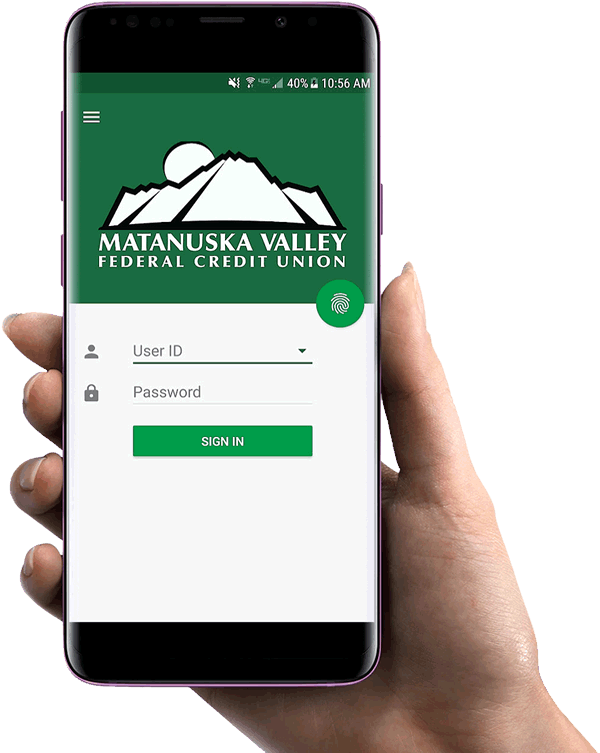 Experience the freedom of accessing your account wherever you are. Quickly transfer money, check balances, pay bills, and more from the convenience of your smart phone or tablet!
Features
It's Simple: enhanced user experience with a whole new look and feel and quick action buttons for popular functions.
It's Secure: from logging in using your fingerprint to managing your access code, we've made your mobile banking experience totally secure.
It's Convenient: access your account from any mobile device anywhere, anytime.
Remote Deposit Capture (RDC)
Tips for Depositing a Check Remotely at MVFCU.
1. Sign the back of the check with your signature
2. Write "For mobile deposit only at MVFCU" on the back of the check
3. Write your account number on the back of the check
4. Login to MV Mobile
5. Choose the account you want the deposit to go into
6. Enter the dollar amount of the check
7. Take pictures of the front and back of the check
8. Submit the Check for Deposit
Video Tutorial
How to deposit a check using Remote Deposit Capture
MV Online
Manage your account from any computer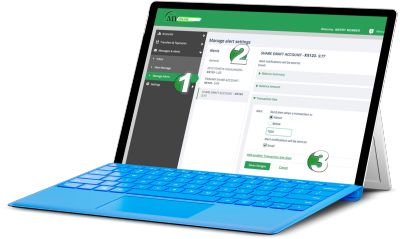 All you need is an Internet connection and a user name to start enjoying benefits like:
Transfer funds
Check balances and account history
eStatements: view and print monthly statements
eAlerts: get notified of important account activity
Bill Pay: pay your bills online.
Open a Certificate account
Make loan payments
Stop checks
Order checks
View and print check images
Register Now
You need to know the following to complete your registration:
Your SSN and valid email
All loan types on your account
Your most recent deposit amount
Where your account was opened (ie. Palmer, Sunshine, Waipahu, etc.)
Video Tutorial
Watch a video on how to register for MV Online