MV Online & MV Mobile
Access your account via computer, smartphone or tablet.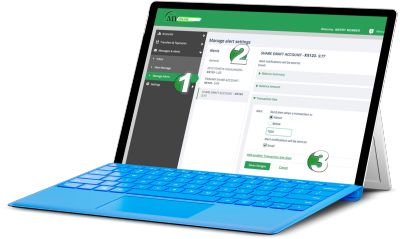 Easy Access
Use our audio response service to access your accounts via telephone using numeric codes to make transactions, balance inquiries, and more.
Virtual MSR
MVFCUs Virtual Member Service Representatives (MSR) are now available ... wherever you are!
Online services just keep growing at MVFCU! Our latest addition gives you more remote banking service options including opening an account, account maintenance for existing accounts and even getting a consumer loan.
CALL TODAY at 907-745-4891 to schedule an appointment with one of our VIRTUAL MSRs!
Payroll Direct Deposit
Payroll Direct Deposit, a process by which your employer deposits your paycheck electronically to your share checking or savings account is a great way to deposit your paychecks.
Overdraft Privilege
To avoid fees* from over drafting your account (transactions resulting in insufficient funds), MVFCU offers eligible members Overdraft Privilege.
Fraud Management Service
Keep your Debit and Credit Cards safe from fraud with our improved alert system.
SavvyMoney

SavvyMoney is a DIY debt payoff tool allowing MVFCU Members to manage their own debt payoff plan with access to articles, tools, calculators, and more.
TruStage™ Insurance

To help MVFCU Members protect what matters most, we offer you TruStage™ Insurance options, plus sign up for $1,000 of TruStage™ AD&D Insurance, free of cost, for MVFCU Members – paid by MVFCU.
eStatements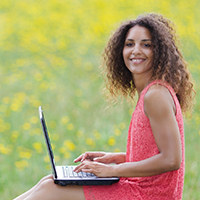 Access your statements online
● Smart because it reduces paper waste. cuts down production emissions and lowers what goes into our landfills.
● Safe because you don't have to worry about lost or stolen mail. eStatements are securely available in your online account every month*.
● Savvy because it's the trendy thing to do! You can view your account information online at your convenience and only print what you need to. As a bonus you can also have access to eAlerts.
● Speedy receive access to statements two business days faster that paper copies.
* Only previous two years are available online.
For security reasons you must call MVFCU to opt back into paper statements once you have opted out.