How does a Health Savings Account Work?
When paired with a eligible High Deductible Health Plan, an HSA allows you to save money to pay for expenses before your health plan deductible is met. You, your employer, or other individual can make contributions to your account, up to the annual limit, to help cover the cost of medical expenses. Any funds remaining at the end of the year will stay invested and continue to grow tax-free. Plus, if you are over 55, you can contribute an additional make-up contribution to help build your health savings.
The funds in your HSA are not just for doctors' visits. They can be used to pay for prescriptions, over-the-counter medicines, and other qualifying health related costs*.
*Consult your Tax Professional to discuss what are qualifying health related costs.
What are the Benefits of an HSA?
An HSA gives you a flexible way to manage your health care expenses, save for medical costs, and have a tax benefit to build your savings.
Gives you control of your healthcare coverage
Supplements your High Deductible Health Plan (HDHP)
Pays for qualified medical expenses
No "use it or lose it" provision
Your HSA stays with you as an account with MVFCU if you change jobs or leave the workforce
Open an Account
If you are looking for a flexible, hands-on approach to managing your health related expenses, an HSA is the right account for you.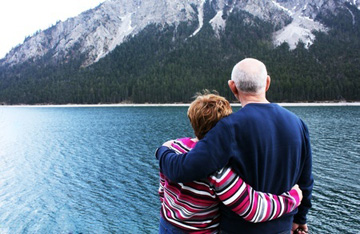 Open your Health Savings Account today by visiting your nearest MVFCU Community Office or by calling 1-907-745-4891.