All you need to do is sign into MVOnline or MVMobile and select the "YOUR VOTE IS YOUR VOICE" banner at the top of your dashboard.
The voting process is best done with Google's Chrome web browser, but can be accessed by any current browser. If you would like to vote within Internet Explorer or Safari, please follow the instructions that appear after clicking Vote! in the menu.
Additional assistance on how to vote online can be found by calling our Contact Center at 907-745-4891 Monday through Friday from 7:00 a.m. to 7:00 p.m. or on Saturday from 8:00 a.m. to 5:00 p.m.
Paper Ballot:
If you prefer a paper ballot, you may request one at any MVFCU community office or one will be mailed to you by calling (907) 745-4891. Requests for mail ballots must be made by the close of business on July 29 and all ballots must be received by our election specialist by the end-of-day August 12.
Who Can Vote?
The election is open to all credit union primary members with an account in good standing and must be at least 18 years or older on or before July 4, 2020.


Meet the 2020 Board of Director candidates!
Cecelia BRADFORD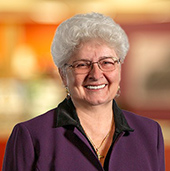 Palmer Resident
Reasons for wanting to serve MVFCU:
I was raised to give back, and I have been the recipient of those in my Communities who gave of their time to help me. Now it is my honor to give back to my Community, and what better time and place then here in the Matanuska Valley, my home!
Douglas LeCREN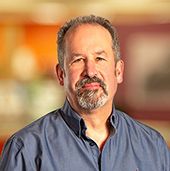 Wasilla Resident
Reasons for wanting to serve MVFCU:
Individual community involvement is crucial for the prosperity and growth of the community as a whole. Serving on the MVFCU Board of Directors is one way I can make a positive impact in my community. My educational and professional background, combined with my past volunteer involvement, bring qualities I feel would be useful and essential to the MVFCU and local community. Through volunteering and being elected to the Board of Directors, I would serve the needs of MVFCU's members and community; protect the best interest of the credit union and its members; and execute the duties of a Board Director per the bylaws of the credit union.
Don SHIESL (Incumbent)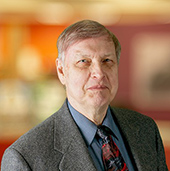 Wasilla Resident
Reasons for wanting to serve MVFCU:
I have over 25 years experience in the Credit Union movement (including multiple terms on the Board at Denali Federal Credit Union before I was elected to the Matanuska Valley Federal Credit Union Board). I was first elected to the Matanuska Valley Federal Credit Union Board in 2006. I want to use this experience in improving services to the members.
Crystal Stanley (Incumbent)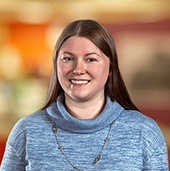 Palmer Resident
Reasons for wanting to serve MVFCU:
I opened my first bank account at 13 in MVFCU's Willow branch and have remained a member ever since. I appreciate MVFCU's efforts to be an active and positive presence in all the communities it serves. Over the last 4 years of being on the Supervisory Committee I have seen firsthand how member-centered MVFCU is in all that it does. I would like to serve on the Board of Directors to take a more active role in continuing MVFCU's role in the community especially in educating young people about finances. I am interested in seeing the credit union leverage technology to enhance the member experience for convenience while keeping the personal touch of a small tight-knit community.
Douglas STEWART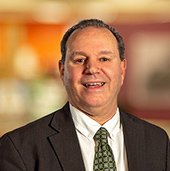 Wasilla Resident
Reasons for wanting to serve MVFCU:
I moved to Wasilla about a year ago from the Anchorage area. I have 4 boys who attend WHS, Our Lady of the Valley, Knik Elementary and Goose Bay Elementary. I love this area and want to serve the citizens of MATSU. I have worked for or consulted with several companies in AK such as H & R Block, Alaska Zoo, Alaska Club and the Alaska School Activities Association. I believe in SERVICE and serving others is a daily focus!