COME HOME
For 75 years MVFCU has served our communities in both Alaska and Hawaii by being your RELIABLE, VALUED and LOCAL financial institution. In these uncertain financial times, now more than ever, it's time to COME HOME to your trusted partner.
MVFCU will handle YOUR MONEY with care as we've always done. COME HOME to MVFCU and let us help you achieve your financial goals through one of our program offerings.
Share Certificates

You can invest any amount of $400 or more, and choose a term that works best for your savings goals.
Additional Details
• Terms available from six months** to five years
• Minimum balance of $400
• Dividends are compounded and paid** quarterly at a locked-in rate
• Statements are received quarterly
• Early withdraws are subject to a penalty on earned dividends
**6 Month Term Certificate pays at Maturity only
Money Market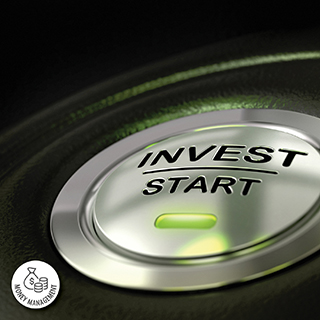 Earn higher dividends with a low-risk, high security investment while still having access to your funds.
Our Money Market Account requires a $2,000 minimum balance to open and a $2,000 minimum balance to earn dividends.